Description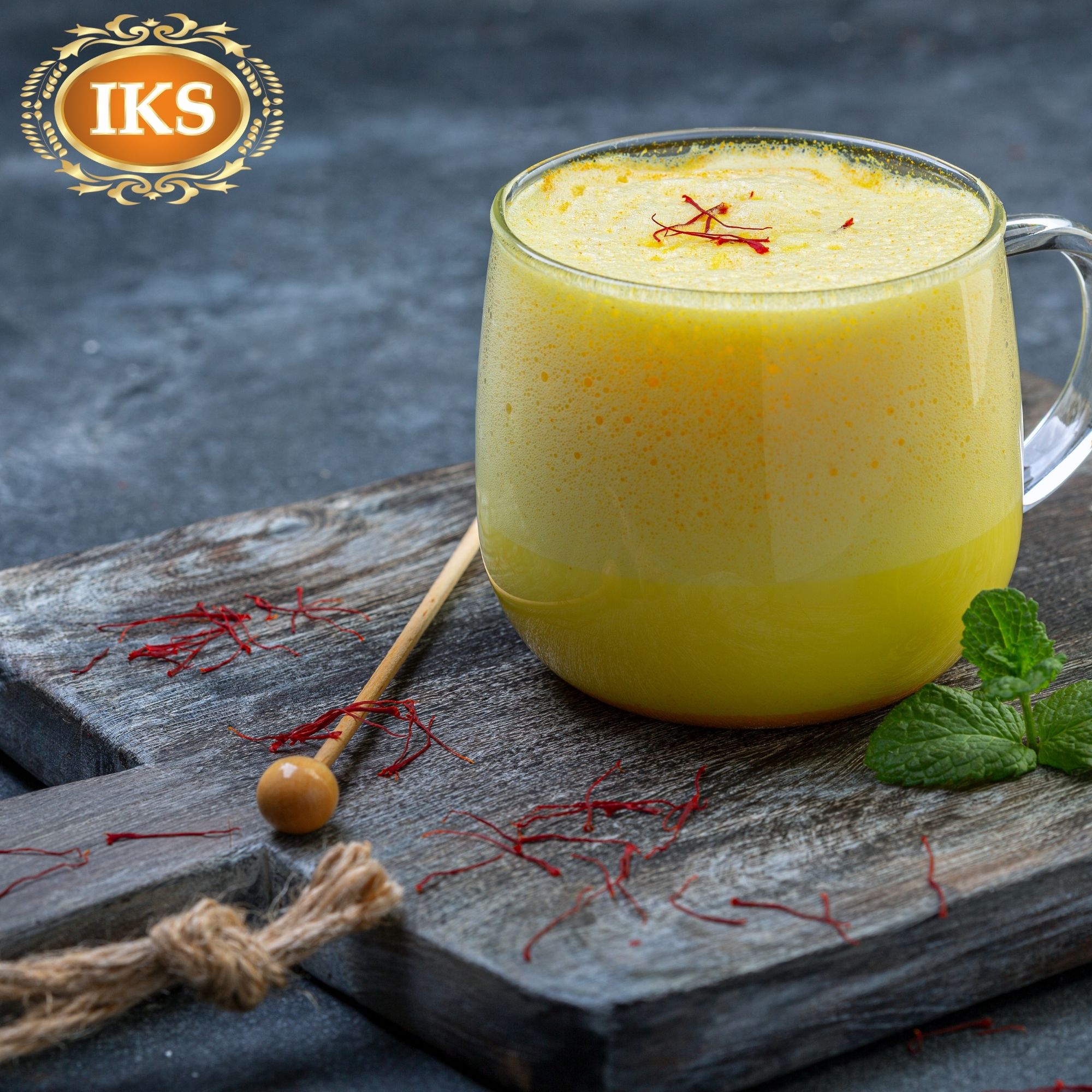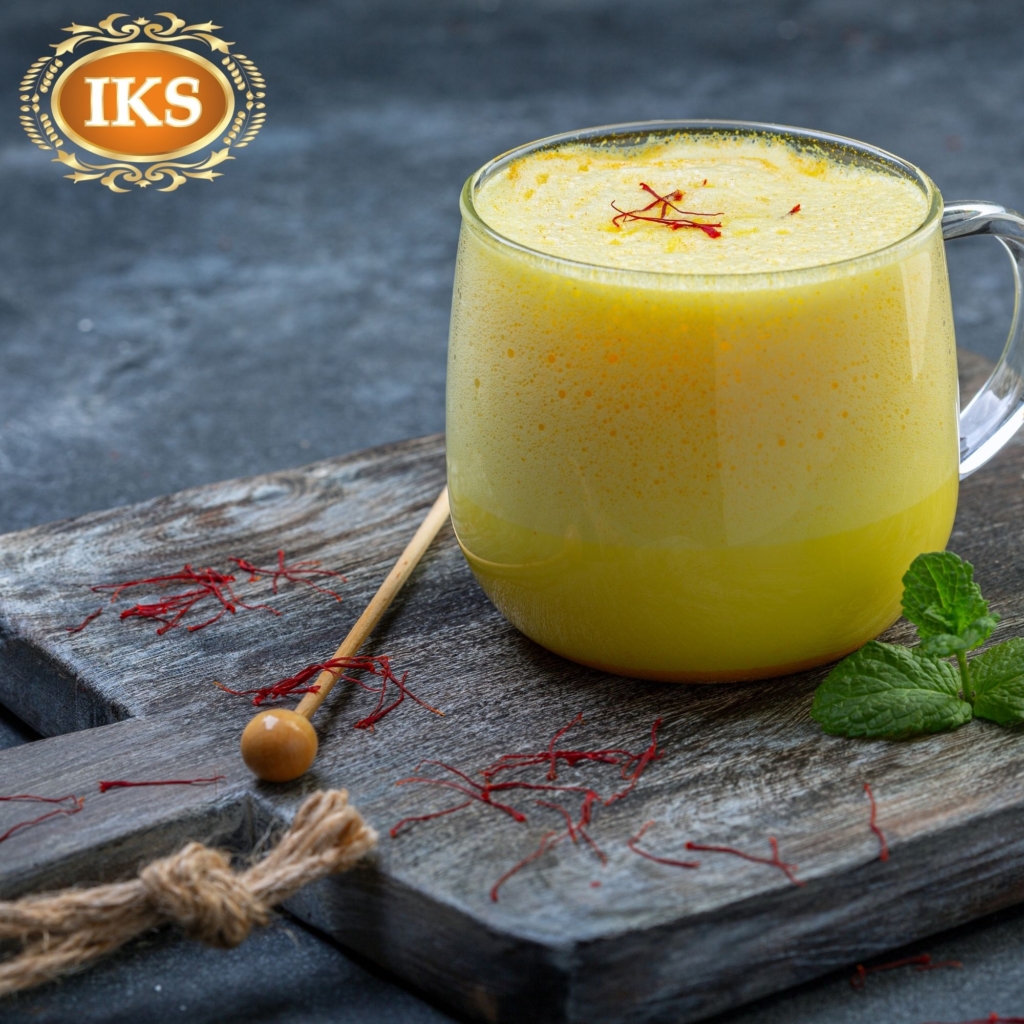 Introducing the world-renowned India Kashmir Saffron, now available in a premium quality 1-gram package.
Our saffron is handpicked from the fields of Kashmir, a region famous for producing the highest quality saffron in the world. Each delicate strand is carefully selected and packed to ensure that you receive only the finest saffron.
Not only does our saffron add rich flavor and aroma to your dishes, it also boasts numerous health benefits. Saffron has been used for centuries as a natural remedy to improve mood, alleviate stress and anxiety, aid digestion, and even promote better sleep.
With its bright red color and distinct aroma, our saffron is perfect for adding flavor and color to a variety of dishes, from rice and risotto to tea and desserts. Just a pinch of our premium quality saffron will elevate any dish to a gourmet level.
Don't settle for anything less than the best. Order our India Kashmir Saffron today and experience the rich flavor and health benefits of this luxurious spice.